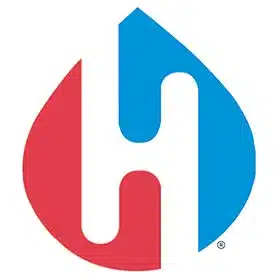 Jack Rich Products
---
Jack Rich Brands
Can't Find It On-Line?
Call Us at 570-622-3000 or Email Us
.
Our List of Products is Large and May Not Be On Display.
Houghton International, Inc. is a global leader in the development and production of specialty chemicals, oils, and lubricants for various industrial applications.
The company was founded in 1865 in Philadelphia, Pennsylvania, by a chemist named Joshua Houghton, who initially focused on producing a range of chemical products for the textile industry.
Over the years, the company expanded its operations to include other industries, such as metalworking, aerospace, and automotive, and became known as Houghton Chemical Corporation. In the 1930s, Houghton pioneered the development of water-based metalworking fluids, which revolutionized the industry by offering improved performance, safety, and environmental benefits.
In the 1990s, Houghton continued to grow and diversify its business through a series of strategic acquisitions, including the acquisition of the Metallurgical Products Division of W.R. Grace & Co., which expanded the company's presence in the aerospace and defense markets.
In 2012, Houghton Chemical Corporation merged with Quaker Chemical Corporation, forming Quaker Houghton, a global leader in industrial fluids and chemicals.
Today, the company operates in more than 25 countries and serves a wide range of industries with its high-quality, innovative products and services.