Industrial & Automotive Lubricants
Serving Pennsylvania Industry Since 1952

Industrial & Automotive – Jack Rich Lubricants Keeps Pennsylvania Moving
We supply and deliver throughout eastern Pennsylvania and surrounding regions.
Jack Rich Lubricants can deliver product in bulk drums, pails or retail packaging.
---
Heavy Industry
Construction
Automotive
Fleets – Trucks and Cars
Infrastructure & Repair
Land Development
Agriculture – Farming
Machining
Fabrication & Metal Works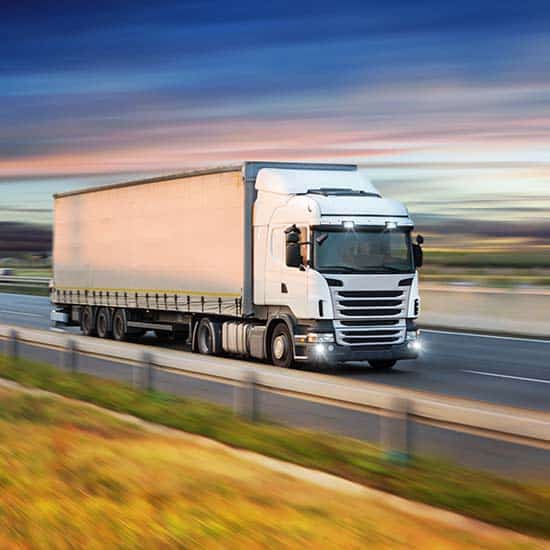 TRANSPORTATION – AUTO, TRUCK & FLEETS
Heavy duty trucks and large fleets are subjected to harsh operating conditions that can cause wear and tear on critical engine components.
To keep these vehicles running efficiently and reliably, high-quality lubricants are necessary. Jack Rich, Inc offers a range of top-quality lubricants, including Mystik, CITGO, and Starfire products, that are specially formulated to provide maximum protection and efficiency.
By using these lubricants, vehicle owners can reduce friction, extend the life of their engines, and achieve better fuel economy. Our 10w30 products deliver top notch performance and lifespan. Whether you're hauling goods across the country or working on a construction site, choosing the right lubricants is essential for the health and longevity of your vehicle.
HEAVY EQUIPMENT, AGRICULTURE & LAND PREPARATION – INDUSTRIAL & CONSTRUCTION
Industrial and heavy equipment is subjected to harsh operating conditions, which can lead to wear and tear, and equipment downtime.
Proper lubrication is essential to keep equipment running smoothly and to minimize downtime.
At Jack Rich, Inc, we understand the importance of long drain intervals and keeping equipment running. Our lubricants use superior technology to protect current and older model low-emissions engines equipped with exhaust after-treatment systems and other new design features. We supply synthetic and conventional 15w40 oil. We can deliver in bulk, totes, drums, and pails.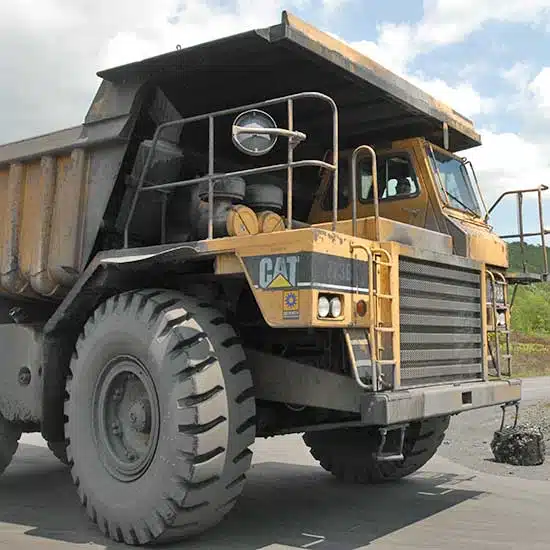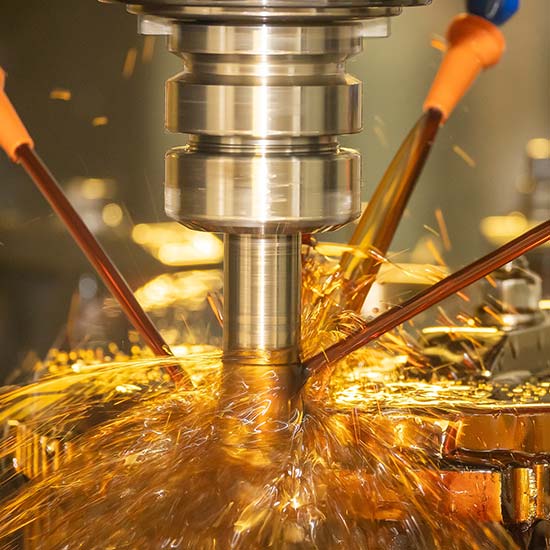 MANUFACTURING – MACHINING & FABRICATION
Proper lubrication is essential for maintaining the longevity and performance of milling machines, lathes, drills, and other machining equipment.
Without adequate lubrication, the components of the machine can wear out quickly, leading to costly repairs and downtime.
At Jack Rich, Inc, we understand the importance of high-quality lubricants for the machine and fabrication industry. Our most popular lubricant used in this marketplace is CITGO's Sliderite 68 which contains special non-corrosive additives and provides the necessary qualities to protect against the occurrence of stick-slip. Sliderite 68 imparts excellent metal-wetting, adhesiveness, and EP characteristics which effectively eliminate chatter and scoring in the operation of machine tool ways.
---
Industrial & Automotive Lubricants
Serving Pennsylvania and Beyond Since 1952
---
SERVICE – DEPENDABILITY – QUALITY
Make Jack Rich Lubricants part of your planning and supply chain.
Lubricants Delivered When You Need Them and How You Need Them